Dark Brotherhood: First Look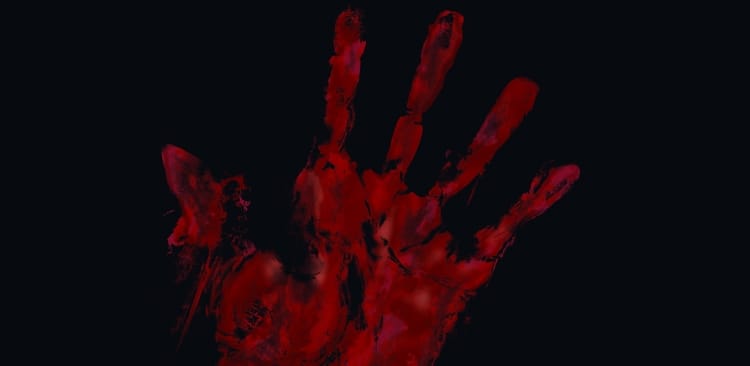 Shhh! We're giving you a sneak peek at the next killer DLC game pack for The Elder Scrolls Online, and you won't want to miss it.
Your talent for homicide has been noticed, and an invitation has arrived—to join the Dark Brotherhood! You'll visit the Gold Coast, the westernmost region of the old Empire, where you'll find opportunity, intrigue … and murder.
As with our previous updates, Dark Brotherhood will come in two parts: the DLC game pack, and the base game patch. Below is a brief summary of what you can expect in each. We'll be going into more detail about the DLC game pack and base-game patch very soon including the release dates, price, and deep-dive articles.
Most exciting news from this DLC is......The removal of Veteran Ranks!!!!
Continue Reading Here....